2009 was the year of Obama, against Obama, auto-tune, Tiger Wood's sex scandal, Brett Farve not retiring, every rapper went to jail, Kanye vs. Taylor Swift, Rihanna vs. Chris Brown, DJ AM survived a plane crash only to overdose, O.J. got his, the Camaro, and the realization that world was coming to an end. Here's the best of this year, 2009! So who had the best rock song/album? One guess it ain't Coldplay.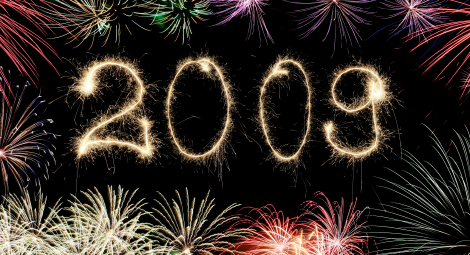 Wolfgang Amadeus Phoenix
, and "Lisztomania" from
Phoenix
of course. Sprung from the same root as
Air
and
Daft Punk
, this French rock meets electronica band finally got the attention they deserved after nearly 10 years together. Catchy-as-hell and yet still substantive,
"1901"
may have gotten the most attention, but "Lisztomania" was more fun. Phoenix showed us the French can rock out just hard as us; "Lisztomania" is full of hard driving riffs and has a funky elecrtonic background. That being said, the entire album is amazing, there's not a bad song; in fact there's not a song on the album that won't have you humming by the end. Plus that might just be the most clever album name this year. "If you have the means I highly suggest picking one up" on your trip to Guestroom.
"Lisztomania"
Phoenix [MP3 link]
"Rome"
Phoenix [MP3 link]